At Dr. Joshua Cardwell DDS, we understand that having a beautiful smile can often be a difficult and sometimes confusing process. That's why we offer clear aligners as an alternative to traditional braces, offering our patients the convenience of straightening their teeth in an easily accessible and affordable way. Our clear aligners in Honolulu are custom designed for each patient and provide comfortable and discreet correction for adults and teenagers alike.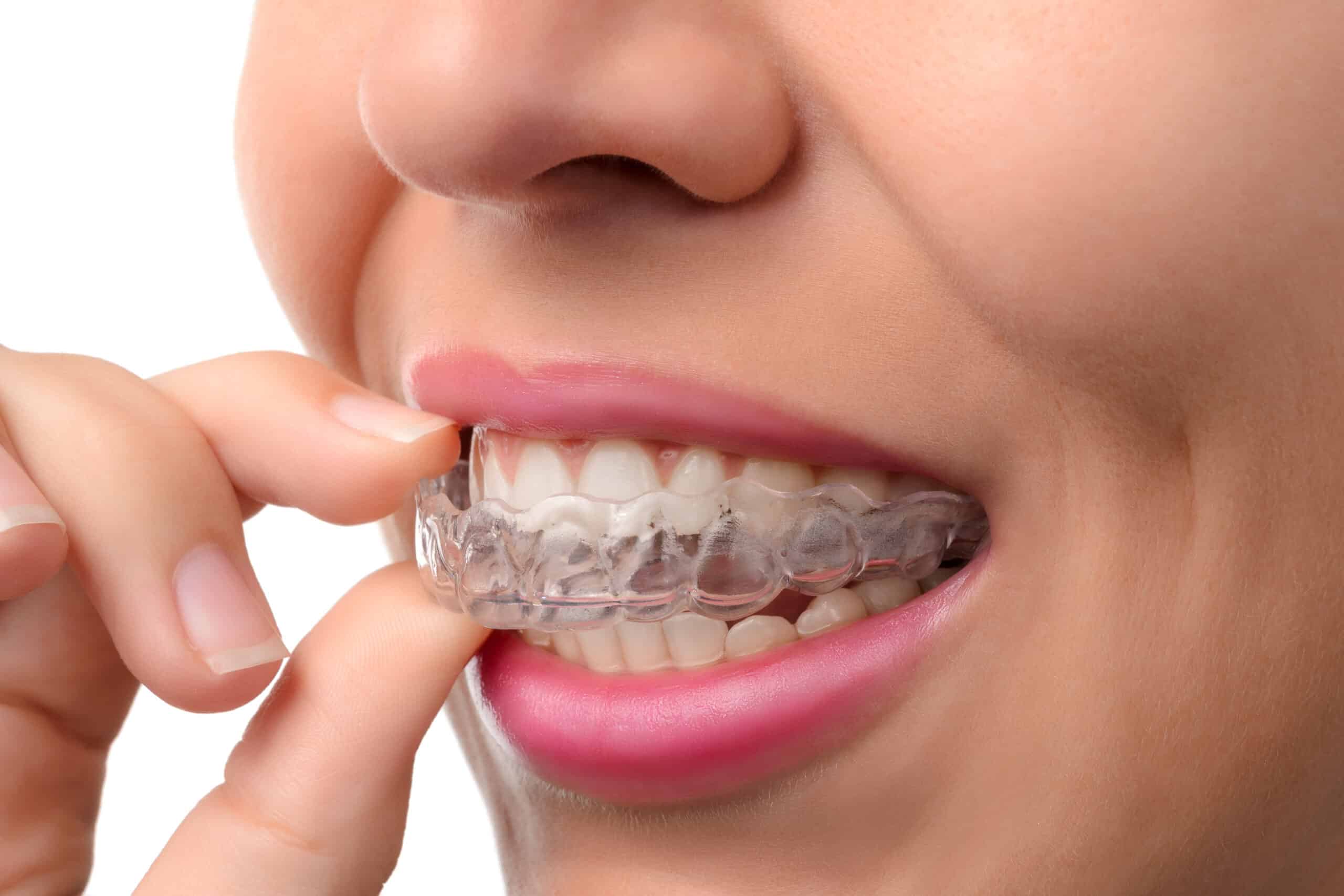 Clear aligners are an orthodontic treatment used to straighten crooked or misaligned teeth without needing metal wires or brackets found with traditional braces. They are composed of thin, transparent plastic trays that fit snugly over your top and bottom teeth, gradually moving your teeth into the desired position over time. Clear aligners are completely removable, so you don't have to worry about food getting stuck in the wires or brackets like traditional braces.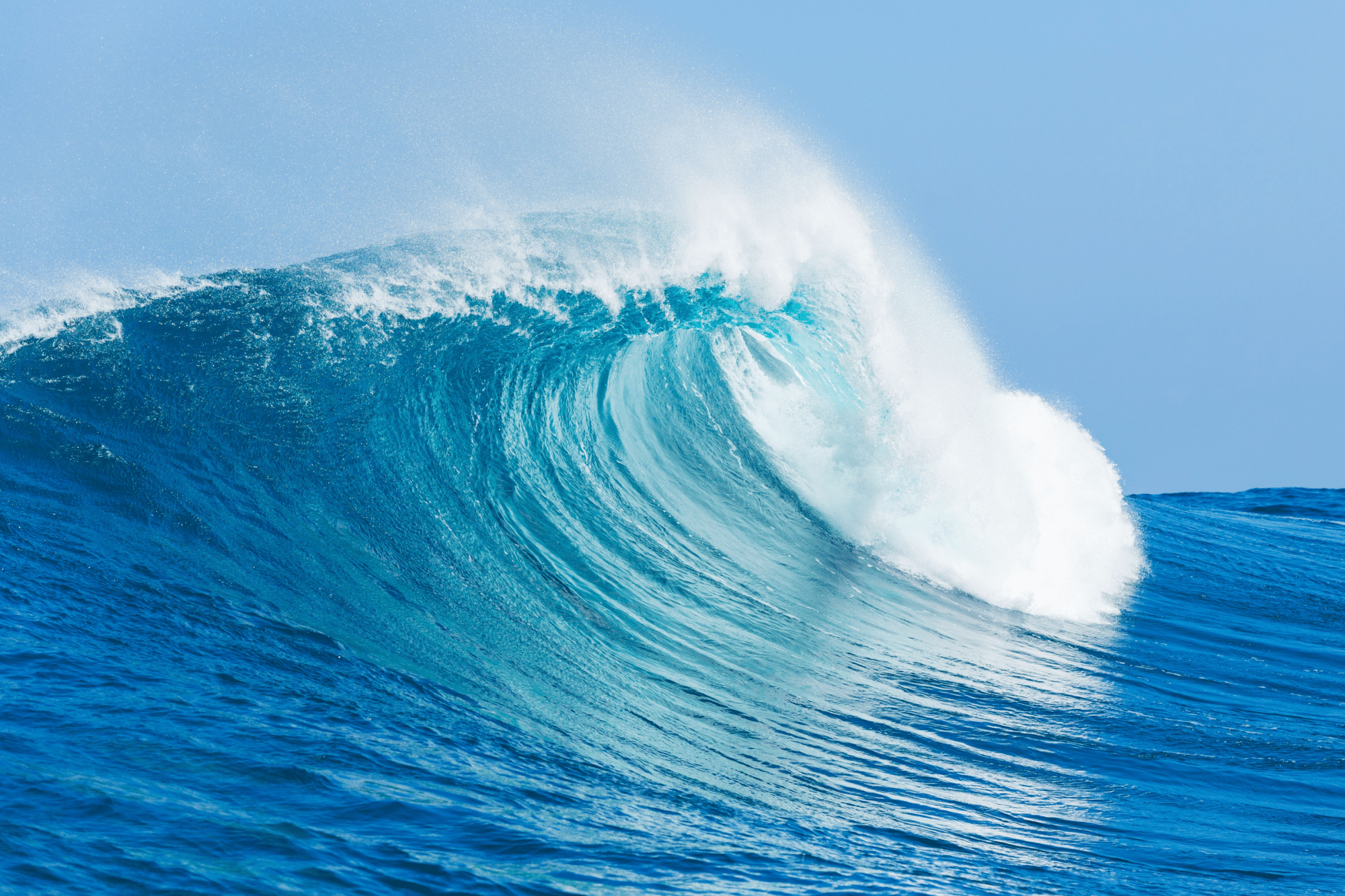 How Do Clear Aligners Work?
Clear aligners use pressure-sensitive plastic trays that gently push your teeth into alignment over time as you wear them throughout the day and night. They also allow for greater flexibility regarding timing since you can remove them whenever needed for special occasions or everyday activities such as eating, brushing, or flossing your teeth. You will generally wear each tray for two weeks before switching to the next tray in the series until your desired results have been achieved. It is important to note that with clear aligners, consistency is critical: if you don't wear them as advised by Dr. Joshua Cardwell, you may not see the desired results promptly.  
Benefits Of Clear Aligners
Clear aligner treatments offer many benefits compared to traditional braces, including: 
They are less painful, comfortable, and discreet than metal braces.

They also provide fast treatment times due to their customized design which caters specifically to your dental needs without having any surprises on adjustment days like traditional braces do. 

They offer better hygiene since they can easily be removed when eating or brushing/flossing, which makes it easier to keep your mouth clean. 

They also provide greater convenience since they are completely removable, so there's no need for inconvenient appointments at the dentist's office every few weeks, like with traditional braces.

Clear aligners tend to be more cost-effective than standard orthodontic treatments such as metal braces due to their custom design which requires fewer materials and, therefore, fewer costs per patient.
Why Choose Us For Your Clear Aligner Treatment?
Dr. Cardwell is committed to providing our patients with only the highest quality care available from start to finish when it comes to our clear aligner treatments. We know how important it is for each patient's dental health needs and goals, so we use only state-of-the-art technology combined with cutting-edge techniques when designing our custom treatment plans tailored specifically to each patient's case. This technology ensures our patients receive only the best possible results while providing maximum comfort throughout their treatment journey with us here at Dr. Joshua G.H. Cardwell DDS!
At Joshua G.H. Cardwell DDS, getting clear aligners is straightforward. First, patients will need to schedule an initial consultation with Dr. Cardwell. During this appointment, Dr. Cardwell will examine the patient's teeth and discuss their needs and goals. If Dr. Cardwell determines clear aligners are an appropriate treatment option, he will take impressions of the patient's teeth and send them to a lab for fabrication. Once the aligners are ready, the patient will return to Dr. Cardwell's office for a fitting appointment. During this appointment, Dr. Cardwell will provide instructions on adequately using and caring for the aligners. He will also offer a schedule of follow-up appointments to monitor the patient's progress.
Clear Aligners in Honolulu, HI
With clear aligners, you can have a beautiful, straight smile without the hassle of metal braces. So if you're looking for reliable orthodontic care at an affordable rate, look no further than Dr. Joshua G.H. Cardwell DDS—contact us today if you want more information about our clear aligner treatments in Honolulu! We look forward to hearing from you soon!