Dental veneers from Joshua G.H. Cardwell DDS in Honolulu could be just what you need if you are looking for a smile makeover. Dr. Cardwell and his team of experienced professionals are dedicated to providing high-quality dental veneers to help you achieve your desired look.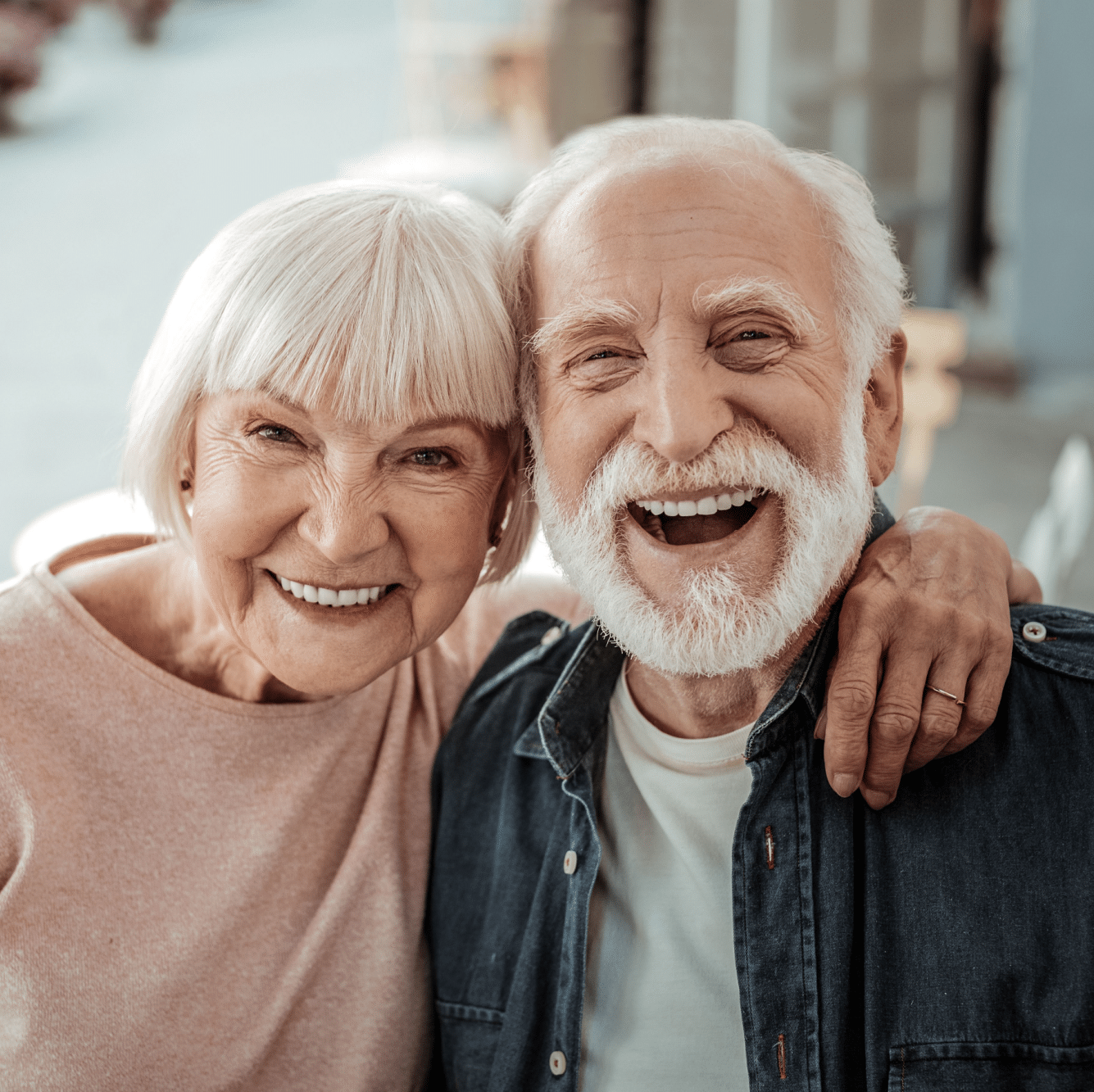 At Joshua G.H. Cardwell DDS, we understand that your smile reflects your confidence and self-image. Our dental veneers are designed to improve your smile's appearance while offering protection and strength. Our dental veneers are made from a thin layer of porcelain or composite material bonded to the front of your teeth. This layer of material can be customized to match your natural teeth and is designed to be long-lasting and durable.
We offer the highest quality dental veneers at Joshua G.H. Cardwell DDS in Honolulu. Our thin and durable porcelain veneers give you a beautiful and natural-looking smile. We use advanced technology to ensure your veneers look natural and blend in with your existing teeth.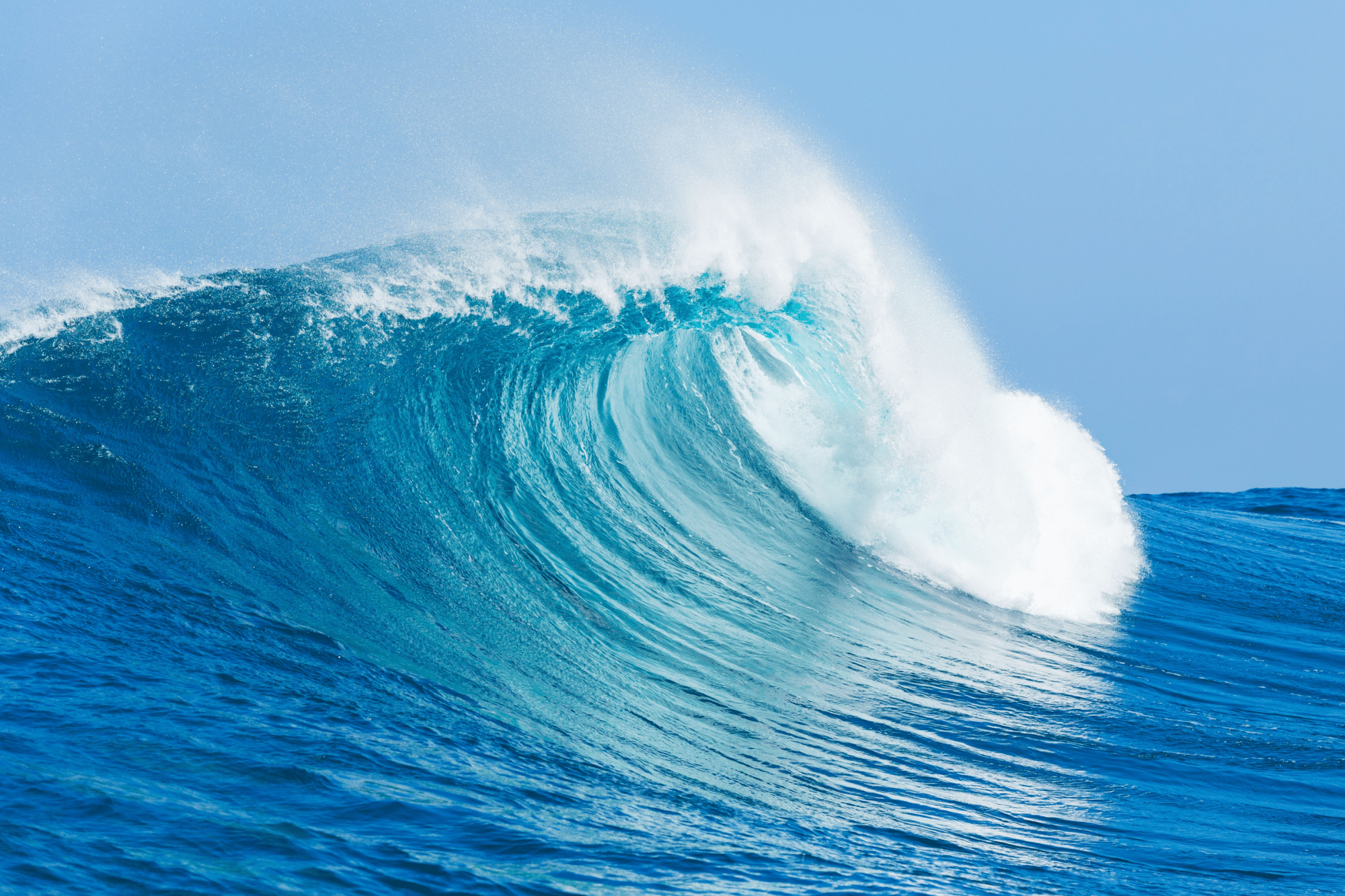 What can Dental Veneers Help Correct?
Dental veneers are an excellent option for a variety of cosmetic dental concerns. Whether you're looking to fix chips and cracks, close gaps between teeth, or change the shape, size, or color of your teeth, dental veneers can provide the results you're looking for. With dental veneers, you can achieve a brighter, whiter, and more even smile.
At Joshua G.H. Cardwell DDS, we offer a variety of veneers to suit your individual needs. Whether you need to correct a single tooth or an entire smile, we will work with you to create a plan that best meets your needs. Our experienced professionals will work closely with you to ensure you are happy with the result.
The Dental Veneer Process and Procedure
If you are considering dental veneers, the first step is to make an appointment with Dr. Joshua G.H. Cardwell, DDS. Dr. Cardwell will assess your teeth during your appointment and discuss your options. He will also explain the process and answer any questions you may have.
Dr. Cardwell will then take impressions of your teeth and send them to a dental laboratory, where the veneers will fit your mouth. On your next visit, Dr. Cardwell will check the fit of the veneers to ensure they fit correctly. He will then make any necessary adjustments before bonding the veneers to your teeth. Finally, Dr. Cardwell will examine the veneers to ensure the shape, size, and color are perfect and that the veneers are correctly adjusted. Once the procedure is complete, you can enjoy your new smile.
How to Care for Your Veneers
Dental veneers are a great way to improve the appearance of your teeth. However, they require special care to last as long as possible. Here are some tips on how to care for your dental veneers: 
Brush your teeth twice daily with a soft-bristled toothbrush and toothpaste designed for sensitive teeth. Brushing will help remove plaque buildup and keep your veneers looking their best.

Floss daily to remove any food particles or bacteria accumulated between your teeth.

Avoid using hard-bristled or abrasive toothbrushes, as these can damage your veneers.

Visit your dentist regularly for check-ups and cleanings.

Avoid chewing on hard objects such as ice or hard candy, as this can cause damage to your veneers.

Avoid using teeth-whitening products, as these can cause discoloration of your veneers.
Following these simple tips, you can keep your dental veneers looking great and lasting for years.
Dental Veneers in Honolulu
At Joshua G.H. Cardwell DDS, we are committed to providing you with the highest quality of care. Our friendly and knowledgeable team of professionals is here to help you achieve the beautiful, natural-looking smile you deserve. Contact us today to schedule an appointment and learn how dental veneers can help you achieve the smile you've always wanted.