At Joshua G.H. Cardwell DDS, we proudly offer specialized emergency dentistry services for our patients in Honolulu, HI. Our experienced and highly skilled team of dentists, led by Dr. Joshua Cardwell, are available to provide quality care in case of an unexpected dental issue or accident requiring immediate attention.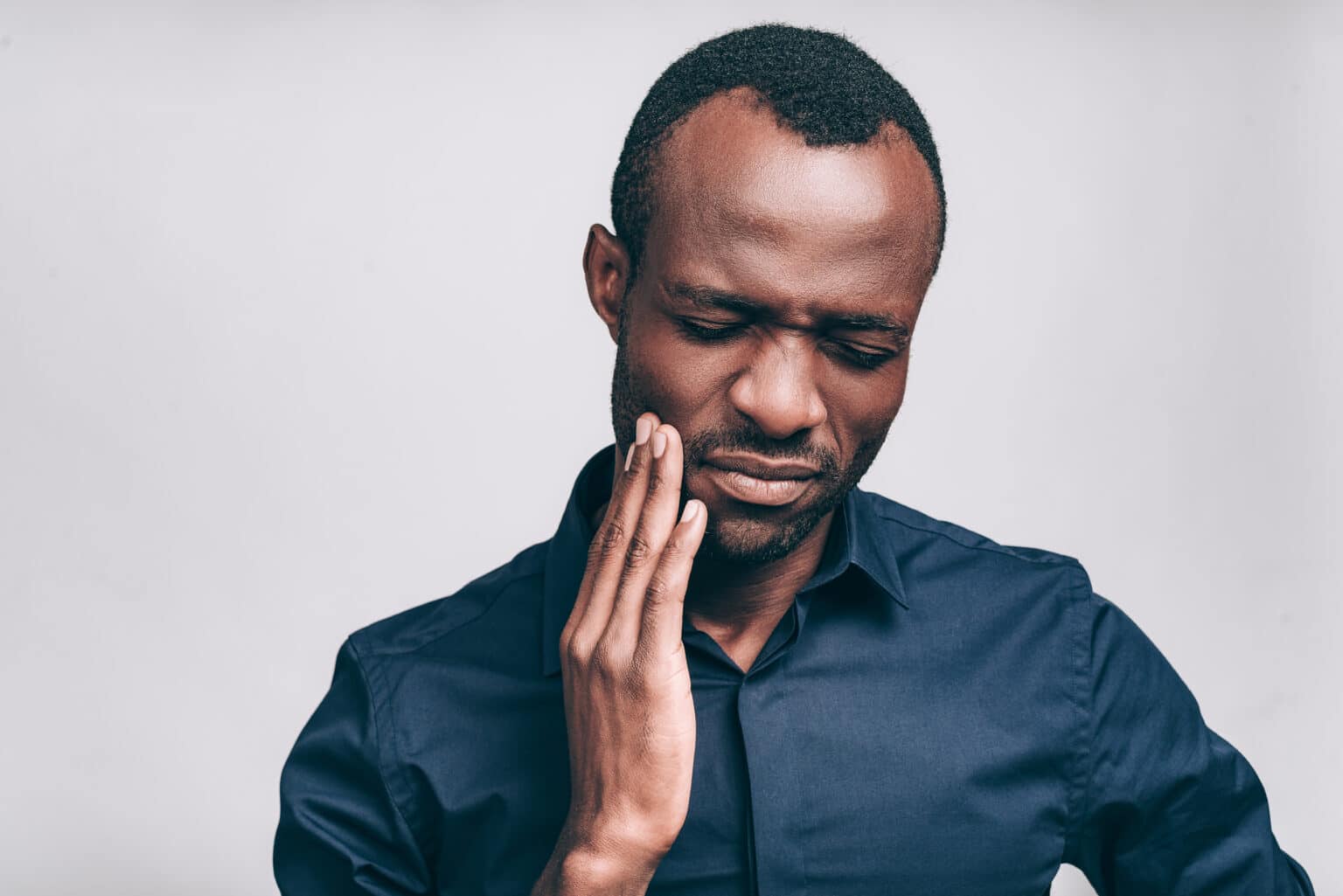 What is Emergency Dentistry?
Emergency dentistry is a type of dental care professionals use to help treat urgent oral health needs. This care can involve treating tooth pain, chipped or broken teeth, abscessed teeth, and other trauma-related dental injuries. It can also include the treatment of infections, such as those associated with gum disease, as well as the treatment of certain types of oral cancers. Emergency dentistry is designed to provide prompt relief to patients in need. This type of care is vital as it can help reduce pain, prevent further damage, and sometimes even save a person's life.
When it comes to oral health, time is of the essence — and with our emergency dentistry services, we can help you receive the fast and reliable treatment you need to restore your smile quickly and efficiently. Whether you're dealing with a chipped tooth or a severely abscessed tooth that needs draining, we're here to provide effective solutions for whatever problem arises.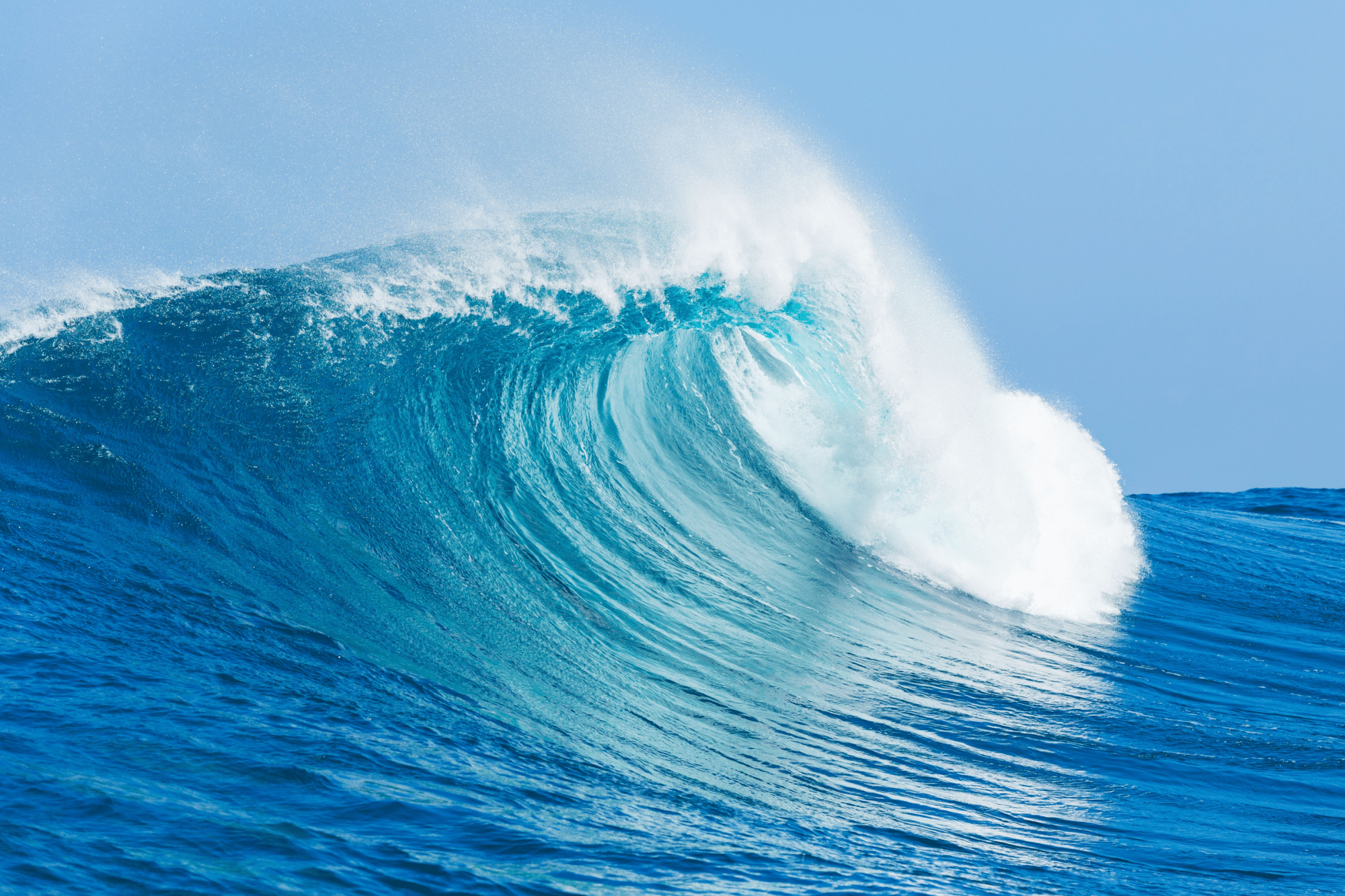 Our Emergency Services and Dental Emergencies
We understand just how painful and uncomfortable certain dental issues can be — which is why our team prioritizes providing quick and efficient care with minimal disruption to your daily routine. Our practice offers state-of-the-art technology alongside years of experience — ensuring that every patient receives the best treatment possible while minimizing any potential discomfort they may experience during their visit. Some dental emergencies include:
Toothache: An emergency toothache is an intense and sudden pain in a tooth that can come on suddenly and without warning. A dental infection or injury usually causes it and can be extremely painful and require immediate dental care.
Lost or Broken Filling or Crown: If you experience a lost or broken filling or crown, it is essential to seek immediate dental care. Be sure to save any broken pieces and bring them to your appointment so Dr. Cardwell can attempt to repair the damage.
Chipped or Broken Tooth: A chipped or broken tooth can be painful and uncomfortable. It's important to seek dental care as soon as possible to minimize the risk of further damage and to restore the tooth to its full functionality.
Knocked-Out Tooth: A knocked-out tooth can be a harrowing and traumatic experience. It is essential to seek medical attention as soon as possible to reduce further damage to the affected tooth or surrounding tissue.
Abscessed Tooth: An abscessed tooth is a painful condition where the area around the tooth becomes infected and filled with pus. If left untreated, the infection can spread, leading to serious health complications. Treatment for an abscessed tooth typically involves antibiotics, root canal therapy, or extraction.
At Joshua G.H Cardwell DDS, we pride ourselves on being one of the most comprehensive providers of emergency dentistry services in Honolulu, HI – offering patients fast relief from a wide range of dental issues at competitive prices. Our friendly staff is always willing to answer any questions you may have about our services or your case – helping ensure that you get all the information you need before receiving any treatment so there are no surprises along the way! Hence, everyone has access to quality care when they need it most. 
Emergency Dentistry in Honolulu
Don't let an unexpected dental issue put a damper on your life – get fast relief today with Joshua G H Cardwell DDS's Emergency Dentistry Services in Honolulu, HI! From root canals and crowns & bridges work to periodontal treatments and more – contact us today for more information about how we can help restore your smile right away!