Do you cringe at the thought of visiting the dentist? Are you looking for a less invasive, less painful, and more efficient way of having your teeth treated, cleaned, or whitened? If yes, then laser dentistry in Honolulu, HI, may be the solution you need. Laser dentistry, which involves using a concentrated beam of light to perform dental treatments, has become increasingly popular in recent years, and for good reasons.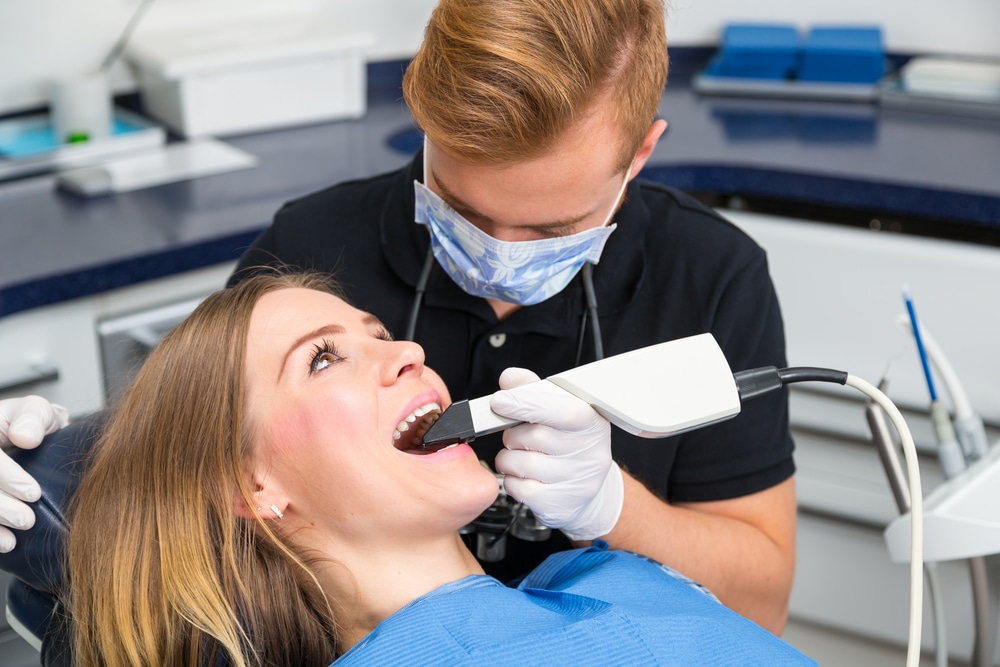 This innovative technology uses a focused beam of light to treat dental issues such as gum diseases, tooth decay, and oral cancer. A significant benefit of laser dentistry is its precision, as it can target only the affected area without damaging surrounding tissues. Additionally, it significantly reduces bleeding, swelling, and discomfort during dental procedures, leading to faster patient recovery times. Laser dentistry is a game-changer in the dental industry, providing patients with less invasive and more effective treatments.
If you need a trusted and experienced dental professional, visit Dr. Joshua G.H. Cardwell, DDS. With years of experience under his belt, Dr. Cardwell is committed to providing tailored and top-notch dental care to his patients. Whether you require cosmetic dentistry, dental implants, or emergency dentistry in Honolulu, HI, Dr. Cardwell has the expertise and knowledge to help you achieve a healthy and glowing smile. Don't hesitate to contact us to schedule a consultation today to start on the path towards optimal dental health.
The Many Benefits of Laser Dentistry
Laser dentistry can benefit you as a patient at Joshua Cardwell DDS. Laser dentistry is a game-changer in the dental industry, providing patients with less invasive and more effective treatments.

Less Invasive Procedures
One of the most significant benefits of laser dentistry is that it is minimally invasive. Unlike traditional dental procedures, laser dentistry uses a focused beam of light to perform various dental treatments, including gum surgery, filling cavities, and removing decay. This means the procedure causes less pain, bleeding, and swelling. Laser dentistry eliminates the need for anesthesia in most procedures, making it an ideal choice for patients who experience dental fear or anxiety.
Lase
Faster Recovery time
Patients experience faster recovery time with laser dentistry since most laser procedures are non-invasive and require less or no sutures or anesthesia. This means the treatment area heals faster, and patients can return to their usual activities much sooner. Laser dentistry is the best option if you're busy and cannot afford to take days off from work or school for dental treatment.
Fewer Dental Visits
We can often perform laser treatments in fewer dental visits, which saves you time, money, and energy. Dr. Cardwell can perform multiple treatments simultaneously instead of scheduling several appointments, as is the case with traditional procedures. This means you don't have to take time off work or school every other week to complete your treatment, which is excellent news for busy individuals and children who dislike visiting the dentist.
Accurate Results
Laser dentistry is an exact and accurate method of treating dental conditions. The laser beam targets only the affected areas, leaving surrounding tissues unaffected. This means a minimal risk of damaging healthy tissues. Laser dentistry can achieve exact and consistent results, ensuring that the treated teeth look and feel better than what is achievable with traditional treatments.
A Glimpse of the Future
Laser dentistry is the future of dentistry. With advancing technology, new laser systems have emerged, meaning there's an increasing number of dental processes that laser dentistry can perform. That means that laser dentistry is becoming more affordable and accessible and is quickly becoming one of the best ways to keep your teeth healthy and clean.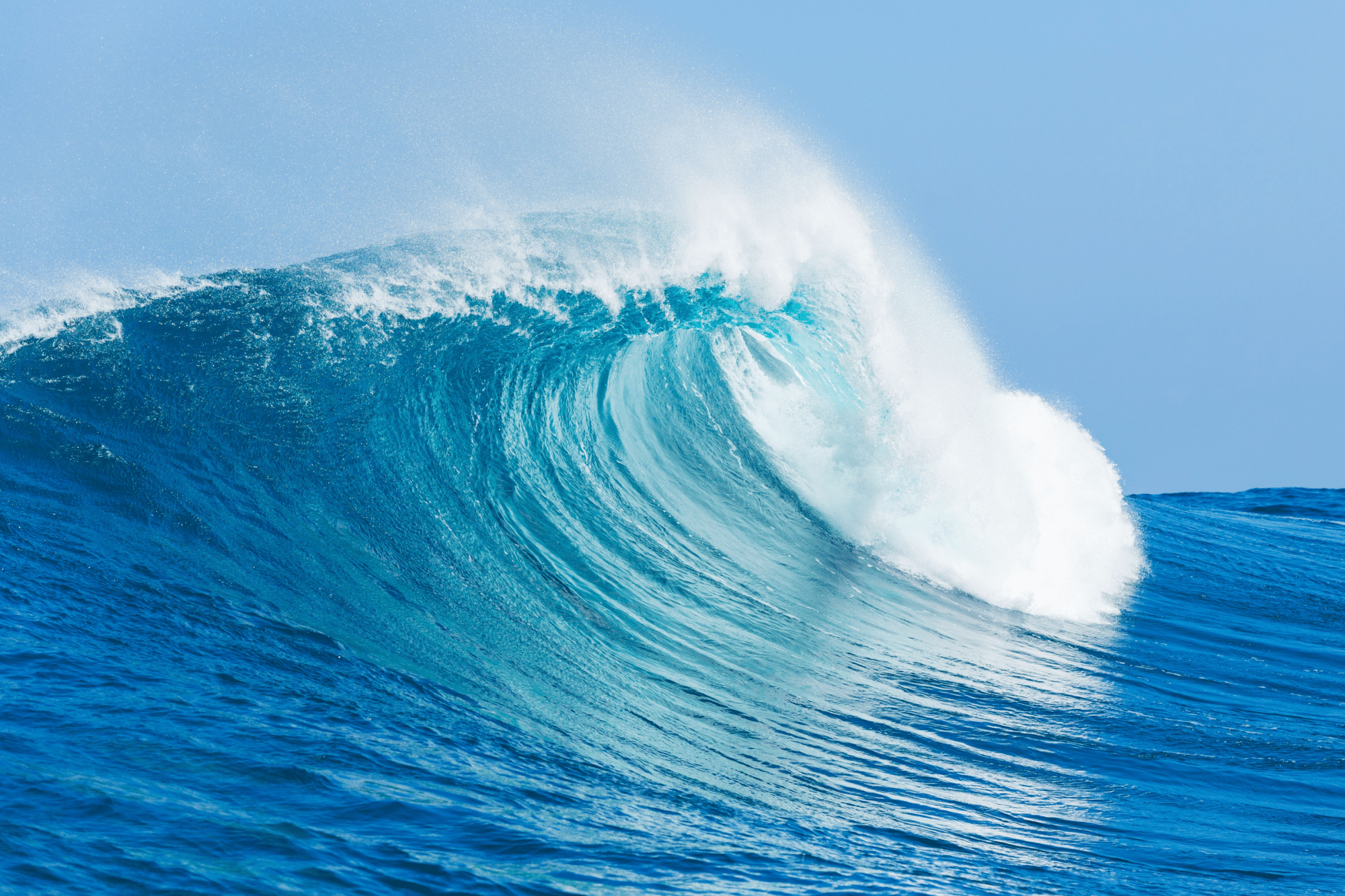 Laser Dentistry in Honolulu, HI
Laser dentistry is an affordable, safe, and efficient way to have your dental procedures done. It's a minimally invasive procedure with faster recovery time, meaning less time off work or school, with accurate and long-lasting results. If you want a more effective and less painful way of treating your dental issues, Joshua Cardwell DDS provides the best laser dentistry treatments that suit your needs. So, book your appointment today and experience the benefits of laser dentistry yourself!