Before and After Dental Photos – Smile Makeovers Honolulu, HI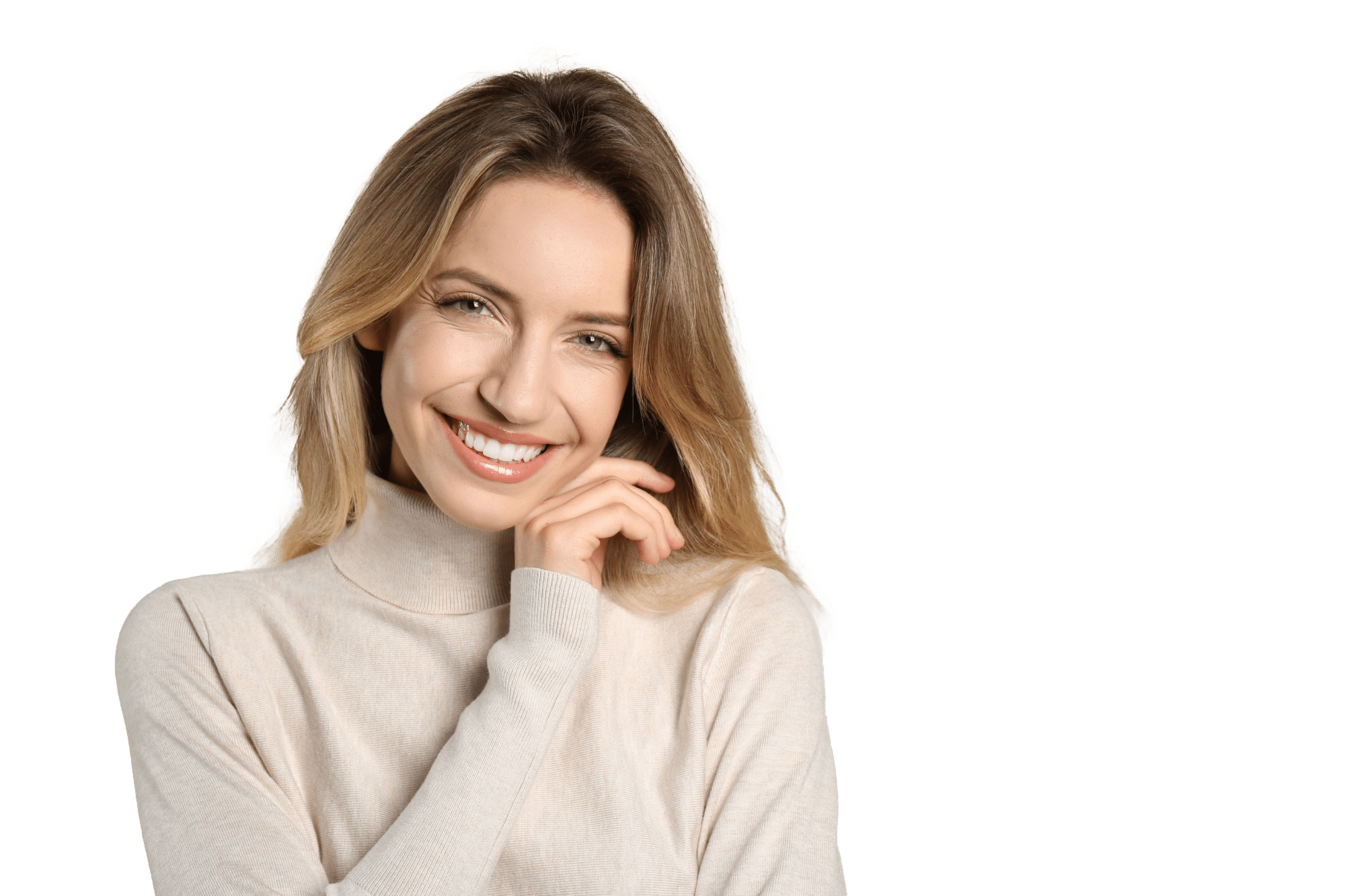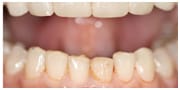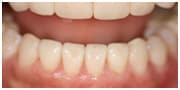 Before: Lower front four teeth worn down
After: Health and beauty brought back to lower front four teeth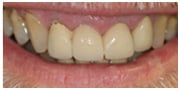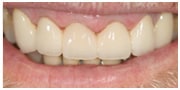 Before: Old porcelain fused to metal crowns showing metal margins at top and poor color match
After: New porcelain crowns look much more natural and youthful
A permanent replacement for missing teeth that are customized to look and feel natural.
Brighten your smile and get rid of those unwanted stains and discolorations painlessly and easily.
Porcelain Laminate Veneers
Instantly straighten and whiten your teeth giving yourself the smile you've always wanted. A durable, thin porcelain veneer is bonded to the tooth surface producing a flawless, customized smile.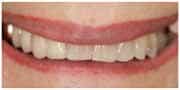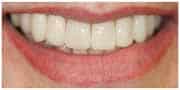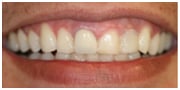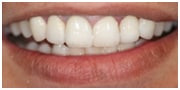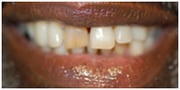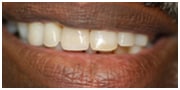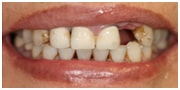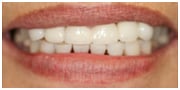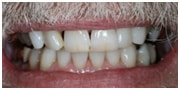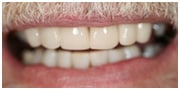 Get a straight and beautiful smile without having to wear braces. Through the use of clear, customized trays we can fix those rotated and misaligned teeth without anyone knowing.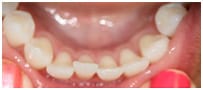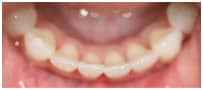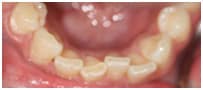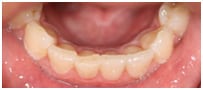 Fix chipped, broken, or misaligned teeth and mask discolorations in one office visit by using a shade of bonding material that matches your tooth.
Old, silver fillings can show dark spots on and between teeth. Replace them with tooth-colored fillings for a more natural look and feel.