It's no secret that having a bright, white smile is one of the best ways to make a positive first impression. If you have stained, yellowed, or otherwise discolored teeth, it can take away from your confidence and make you less likely to smile or speak up in social settings. Fortunately, the experienced team at Joshua G.H. Cardwell DDS in Honolulu, HI, can help you reclaim your brightest and most beautiful smile – with professional teeth whitening!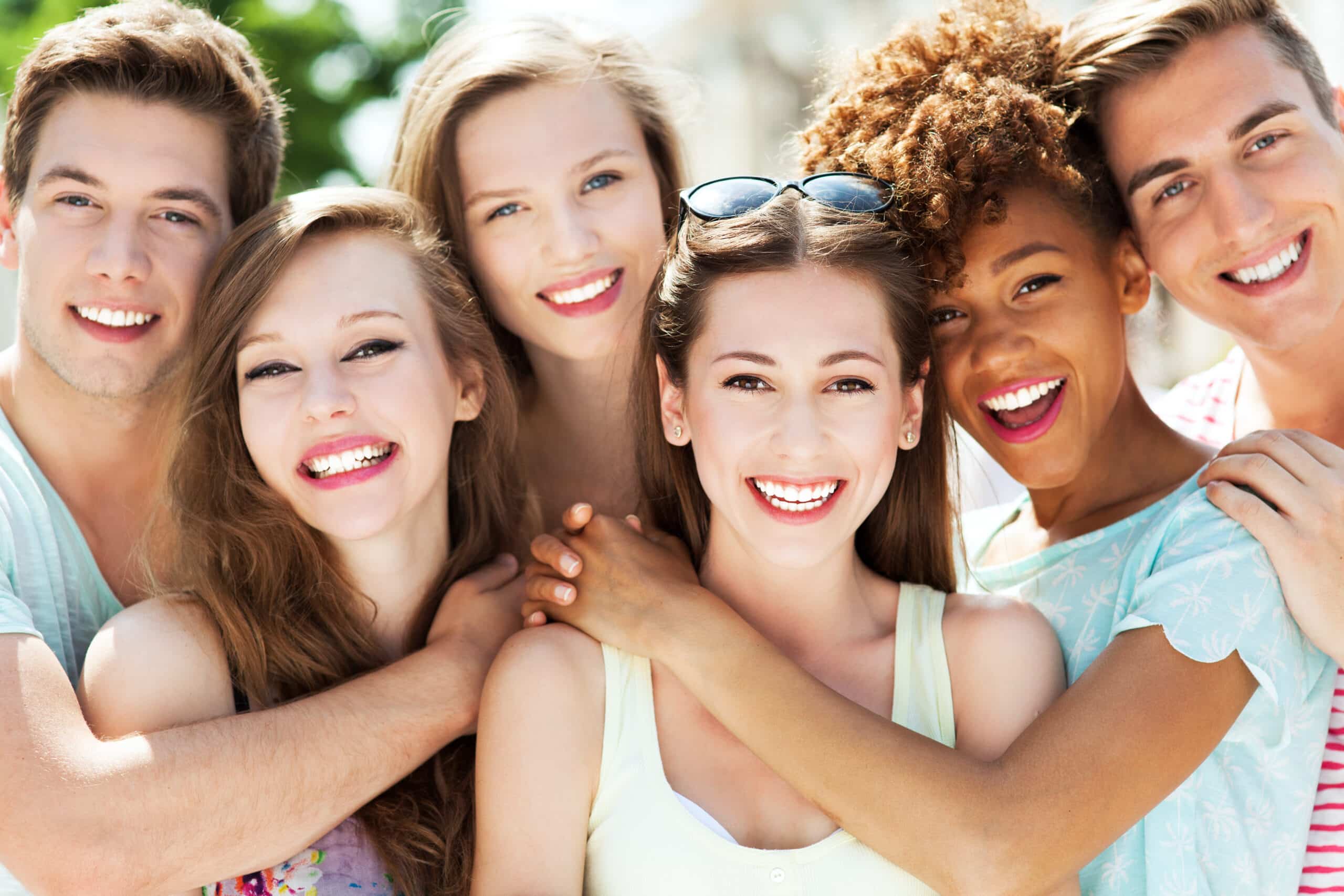 What is Professional Teeth Whitening?
Professional teeth whitening is an easy and effective way to remove years of built-up stains and discolorations on your teeth. Using a specialized bleaching agent applied by an experienced dental professional like Dr. Cardwell, our practice can lighten your teeth several shades brighter with just one visit! We use Opalescence teeth whitening products and custom bleaching trays to ensure optimal results for each patient's needs.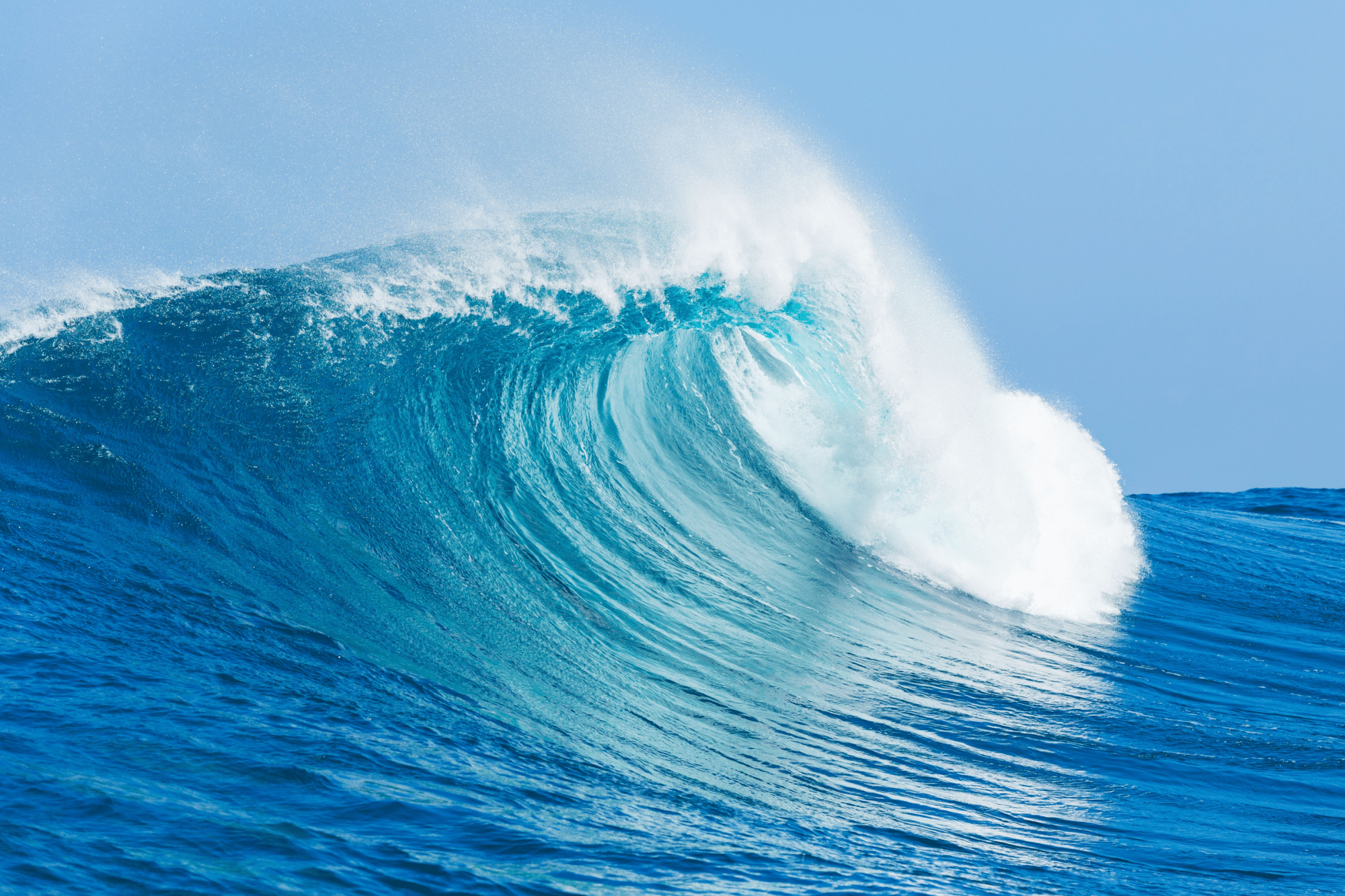 What is the Opalescence Teeth Whitening System?
The Opalescence Teeth Whitening System is a professional-grade teeth whitening system designed to provide maximum results in minimal time. The system consists of custom trays that fit your teeth perfectly and whitening gels applied directly to the trays. The whitening gel is formulated to penetrate deep below the enamel surface to remove deep staining and discoloration. The trays are then worn for a specified amount of time, usually between 15 and 20 minutes, depending on the severity of the discoloration.
What Causes Tooth Discoloration?
Many factors cause tooth discoloration; some of the most common include aging, diet choices (coffee, tea, red wine), smoking/tobacco use, poor oral hygiene habits (not brushing or flossing regularly), certain medications that contain staining agents (antibiotics), and even genetics! The good news is that professional teeth whitening treatments can help reverse the effects of all these causes and provide immediate results in only one appointment! 
What Benefits Does Professional Teeth Whitening Offer?
The benefits offered by professional teeth whitening are numerous – they range from increased self-confidence to improved overall health! A brightened smile makes it easier for patients to get more out of life:
They will feel more comfortable smiling for photos or shaking hands at job interviews.

They will gain an improved self-image after seeing their newly brightened teeth.

They may even be able to quit using other methods of covering their stained smiles (like veneers or caps).
Additionally, regular professional whitening treatments can make it much easier for patients to keep their natural smiles looking healthy since it will be easier to maintain good oral hygiene habits on freshly cleaned surfaces! Finally, a white smile may reduce the risk of cavities since deep food particles are more easily spotted and removed from clean surfaces than those covered in accumulated stains or plaque buildup.
How Do I Maintain My Bright White Smile?
At Joshua G.H. Cardwell DDS in Honolulu, HI, we provide comprehensive care plans designed to keep your smile looking its best long after your initial treatment ends! These plans involve maintenance appointments several weeks after the initial session so we can monitor progress and suggest any additional treatments if needed. It would be best if you come to your regular checkups every six months, where we evaluate color changes and apply touch-ups as necessary. We can also advise on products like toothpaste explicitly formulated for whitened teeth. Further, you should monitor your lifestyle choices, such as avoiding foods that stain more easily. Finally, follow our homecare tips like brushing twice daily with fluoride toothpaste whenever possible. With these helpful tips, you'll be able to retain your newly brightened smile for long periods – meaning fewer trips back into our office for touch-ups!  
Teeth Whitening in Honolulu, HI
So don't wait any longer – schedule an appointment with Dr. Cardwell today and experience the amazing benefits of professional teeth whitening firsthand! Our highly trained team members are passionate about what we do and strive to provide top-notch care every step of the way – ensuring that you get back your brightest smile quickly and enjoy it confidently for many years to come!